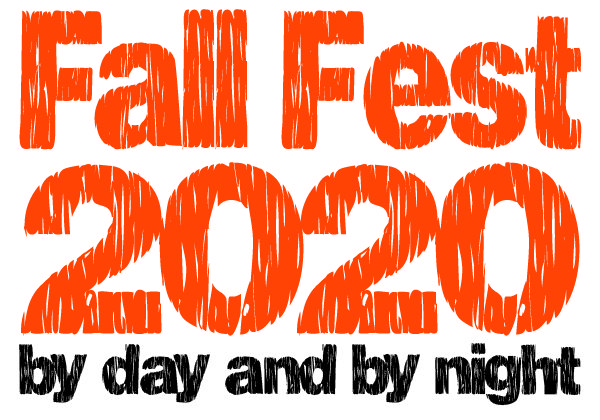 America's Most Haunted Farm
In a dark corner of Eastern Pennsylvania awaits America's most haunted farm. Shady Brook Farm has spent decades sowing fear, now reap the terror lying in its fields at HorrorFest. HorrorFest features four thrilling attractions: the Hayride of Horror, Barn of Horror, 3-D Alien Encounter, and Carnage…in the Corn.
Shackle up a wagon on the Hayride of Horror and visit the depths of Shady Brook Farm's haunted wooded acres. Lots of jump and scares on this spooky ride. Will you be driven through terror or dragged into fear?
The Barn of Horror has long been a gathering place for all manner of fiends…a collection o night terrors trapped in a 200+ year old barn. Wind your way through the dark, test your limits of bravery, and find out what lurks in the night. This is the scariest attraction at HorrorFest.
Take a terrifying walk through the 3-D Alien Encounter for an extraterrestrial adventure that will take you out of this world.
Thirsty for more…blood, that is? The fields run red at Carnage…in the Corn where the earth is tainted with the destruction and dismemberment of man. Do you dare enter this maze of horror?
Just one more question…can you handle the harvest?
Open:
September 28
October 4, 5, 6, 11, 12, 13, 18, 19, 20, 25, 26, 27