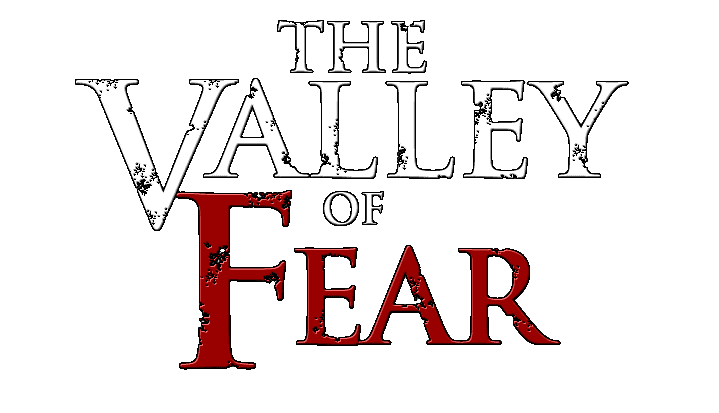 America's Most Horrifying Woods at The Valley Of Fear
Come ride and walk through Four (4) thrilling attractions in America's Most Horrifying Woods at The Valley Of Fear. Start out on what the independent website, FrightTour.com ,has called "one of the best Haunted Hayrides we have ever been on with gigantic sets and a twisting, disorienting trail that makes the Original Haunted Hayride the best in the Philly area.
Next, a local land baron, Randolph Miles, welcomes you to his estate home, Miles Manor Haunted House, where 12 ALL NEW rooms of terror and fear await you.
Then it is off to the Scary Tales Haunted Forest where your favorite childhood characters come after you with a vengeance!
Finish up your night at the Operation Z Zombie Lockdown Adventure where It's up to you with an elite group of Special Forces Soldiers to break into the compound, get the power station up and running , sneak into the Contaminated Chamber and control the toxic gas leak, maneuver through the deadly laser fields and  secure the compound and then attack and destroy the zombie hordes head on.
Enjoy 1 or enjoy all 4 with Super FearPass.
Before and after relax and get food and refreshments and enjoy nightly entertainment at our expansive Pumpkin Head's Picnic Grove.
Come see why, in its 30th Year of Fear, the Valley Of Fear is the area's longest running major haunted attraction!
Open:
September 27,28,
October 4,5,6,11,12,13,17,18,19,20,24,25,26,27
November 1,2
Ticket Information:

Super Fear Pass $39 – $47
Fear Pass$34 – $39
Two Attraction Combo $29 – $33
Choose Any One Haunted Attraction $19 – $21
Fast Fear Pass VIP $15
Location:
Valley of Fear
301 W Bristol Road
Feasterville, PA 19053