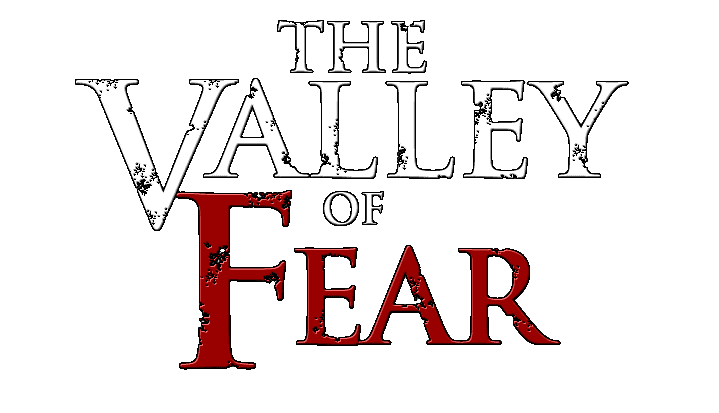 America's Most Horrifying Woods at The Valley Of Fear
Come ride and walk through THREE (3) thrilling attractions in America's Most Horrifying Woods at The Valley of Fear which the professional independent critics at HalloweenHaunts365.com say "this is a must see Haunt".
Start out on what the independent website, FrightTour.com ,has called "one of the best Haunted Hayrides we have ever been on with gigantic sets and a twisting, disorienting trail that makes the Original Haunted Hayride one of the best in the Philly area.
Next, a local land baron, Randolph Miles, welcomes you to his estate home, Miles Manor Haunted House, where 12 ALL NEW rooms of terror and fear await you.
Then it is off to Escape Shipwreck Cove where the ghost of One Eye'd Willie returns to find his treasure and take your lost soul.
Enjoy 1 or enjoy all 3 with FearPass or get the VIP Front-of-Line treatment with a VIP FastFear Pass.
Before and after relax and enjoy food, refreshments and nightly entertainment at our expansive Pumpkin Head's Picnic Grove with its ½ acre of picnic tables, food trucks and stands with soft drinks, and beer and wine available
Come see why, in its 33rd Year of Fear, the Valley of Fear is the area's longest running major haunted attraction!
Open:
Friday-Sunday September 22-24
Friday-Saturday September 29-30
Friday-Sunday October 6-8
Thursday- Sunday October 12-15
Thursday-Sunday October 19-22
Thursday-Monday October 26-30
Ticket Information:
Fear Pass (All 3 Attractions) $49    Best Value!
Two Attraction Combo $39
Choose Any One Haunted Attraction $25
Fast Fear Pass VIP (Front of Line Access)  $25
Added Front of Line Access to any ticket above
Location:
Valley of Fear
301 W Bristol Road
Feasterville, PA 19053